Professional background of Dr. Anand Bhardwaj
With a large experience of almost 43 years, Dr. Bhardwaj May be recognised as the one of the senior most Vastu consultants of the globe. The great & versatile person- Dr. Anand Bhardwaj is one of the most & highest qualified celebrities of the world. He is an MA, MBA, Ph.D (Socio), Ph.D(Vastu), D.Sc. (Vastu). He is the third generation in Vastu with varied ability to analyse the facts & factors with science & logic. He is the recipient of hundreds of awards, rewards, mementoes, honours & many more from the ministers, bureaucrats, social & religious organisations, Institutes, Colleges & universities. The above achievements make Dr Anand Bhardwaj a Celebrity in itself.
Dr. Anand Bhardwaj is a researcher, a Vastu-Scientist, Vastu-analyst & a great thinker who has done rigorous work in the field of Vastu by way of his numerous researches. His more than 173 research papers have been published in various national and international research-journals, periodicals, magazines, bulletins and publications. He is really a great intellectual, a philosopher and true academician who always keeps on doing one-or-the other research on various Vastu related topics.The main thought-provoking & mind-blowing questions in his mind roam around finding the cause and consequences in his specialised filed of Vaastu-Shastra with curiosity to trace the answers to 'Why', 'What', 'How', 'When', 'Who' and 'Where'. This is the key behind the success story of Dr. Anand Bhardwaj's great success & his worldwide popularity.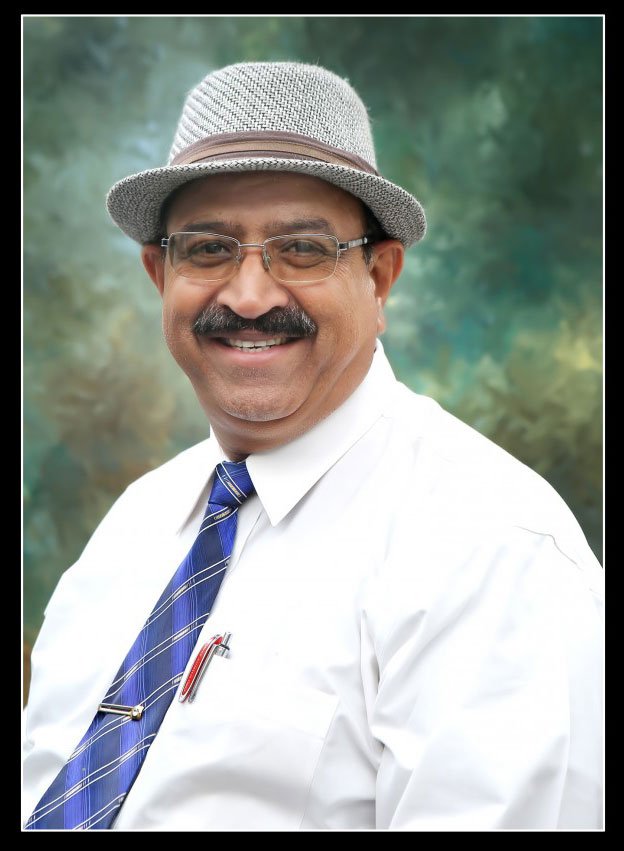 Often, we are asked for free Vastu Tips for southern hemisphere and as a common question that pops up very frequently is "Is Vastu Different in southern hemisphere' or the other similar but more important anxiety is in sleeping direction for southern hemisphere. In remote past time there were many ifs & but upon the single aspect of only Vastu Shastra for home in southern hemisphere but today Vastu tenets are applied on all the nature of sites like Vastu for industry in southern hemisphere, Vastu for industry in southern hemisphere, Vastu for industry in southern hemisphere, Vastu for office in southern hemisphere, Vastu for factory in southern hemisphere and may be Vastu for business in southern hemisphere. Then the Vastu believers start searching for the best Vastu consultant in southern hemisphere especially best Vastu consultant in Australia like Sydney, Melbourne, Canberra etc. vastu shastra for house in australia is too very much asked questions among frequently asked questions & then comes which direction to sleep in australia and other countries situated in the southern hemisphere. Pooja room in southern hemisphere should not be as set in the northern hemisphere. feng shui southern hemisphere, which direction should you sleep in australia are such questions of which everyone wants the straight forward answers. southern hemisphere head position is discussed in the bedroom vastu for southern hemisphere. Therefore sleeping direction as per vastu is answered with science and logics.
Dr. Bhardwaj, A Celebrity in the world of Vastu:
Thus, Dr Anand Bhardwaj, the world famous Vastu consultant needs no introduction. He is one who has given the new shape, pace & true direction to Vedic Vastu thus paved way to get a high prestigious position to the science of Vastu that is a valuable heritage & nourished by Dr Anand Bhardwaj by his expertise & deep research work. The research work is always a long journey to explore & research that needs the high academic back ground, true zeal to create something new.
Dr. Anand Bhardwaj deals in 'Requirement-based' (Need-Based) & 'tailor-made' CUSTOMISED Vastu advice for different client & he takes into account the four Golden Aspects of the Client viz.
i. Vastu calculations & Logical Vaastu advice based on directions.
ii. Astrological calculations for 4th house in horoscope which is closely associated with our House-Vastu
iii. Fengshui Calculations for positive & negative directions
iv. Numerological aspects for the site & its address
Don't' you think Dr. Anand Bhardwaj is ultimate & best Vastu consultant who is perchance the highest qualified Vastu consultants of the world with MA, MBA, Ph.D (Socio), Ph.D (Vastu), D.Sc. (Vastu) who has more than 42 years' experience in Professional Vastu consultancy services & he is adorned with hundreds of Awards, Rewards, Medals & mementoes. He is really a Vastu Celebrity who is the third generation into this great field of vibrations & energies called Vastu Shastra.
There are three ways to avail the expert Vastu services from the world renowned Vastu Consultant Dr. Anand Bhardwaj:
1. Through on-site visit: In such services, the client has to pay the professional fees, both sides' air tickets, pick-up & drop at the airport, other apparent & hidden all expenses, to arrange for the VISA, stay in a decent hotel and other coordination etc.at the client's own expenses.


2. Vastu advice through email: In such a service, the client shall have to send the following details:
a) Name, Date of Birth, Time of Birth & place of Birth of the owner or chief of the family or in whose name the property is going to be purchased and if possible, these details of all the family members who shall stay in the same house.
b) Besides the above we need the accurate 2-D drawing of the plot/ house/ commercial site showing all the directions. We also need the zoning plan. The above may be made by hand… not necessary to get the architectural drawings. However, if you have the architectural drawing, that is well & good.
c) Then we also need the full address of the site so that we may calculate to it from Numerological point of view.
d) Date of birth of family members shall additionally help us accessing the Fengshui for the directions for each member of the family.


3. Through personal meeting at our office located in New Delhi (India): In such a one-to-one service, Dr. Anand Bhardwaj discusses all the aspects defined above with the client ort the client's representative. In this meeting the discussion on all the aspect may take 2 to 4 hours but this is also good to avail.



Southern Hemisphere Vastu Click here